Hi, I'm Jonathan.
Coding
I learned C++ from books at age 13 and now I solve complex business problems.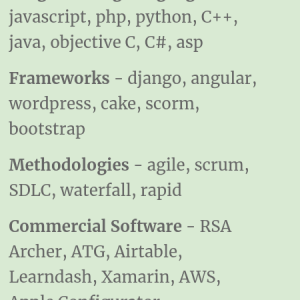 Coaching
I opened a parkour gym. Then I closed it. It was a great experience but a hard business to run.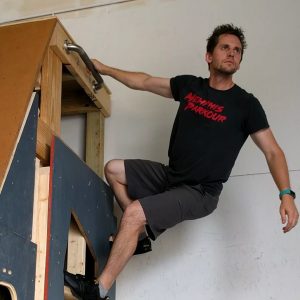 Acting
I'm part of the Our Own Voice theater troupe and I've been in a few short films.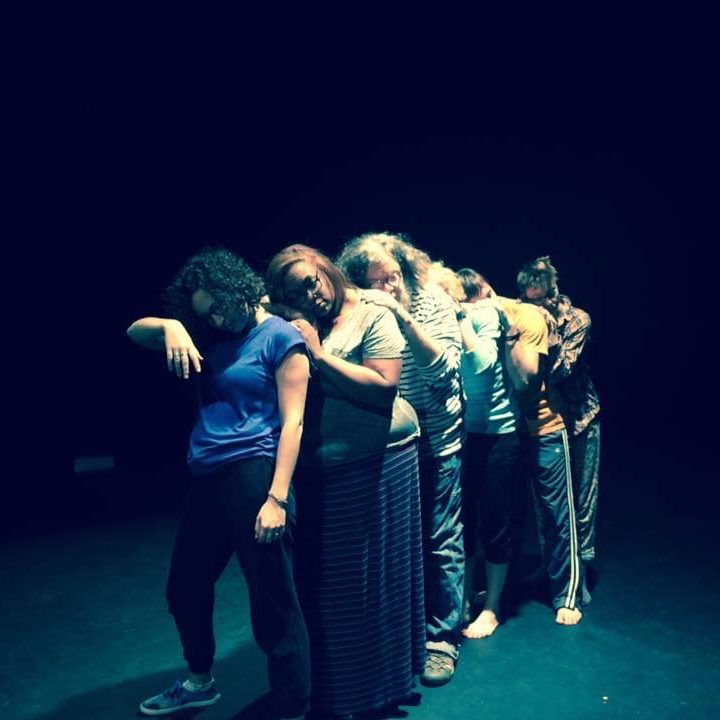 Living
My partner and I travel as much as we can and try all the food we can find.